The Four Corners Home & Garden Show is the only form of advertising where consumers can see, touch, compare and BUY your products or services in a live setting. No other form of marketing or advertising offers you this incredible value.
Booth pricing starts at $150
You will reach over 3,500 customers in just two days!
Experience an increase in product/service sales, resulting in follow up sales throughout the year.
Take the guesswork out of where your advertising dollars should be spent.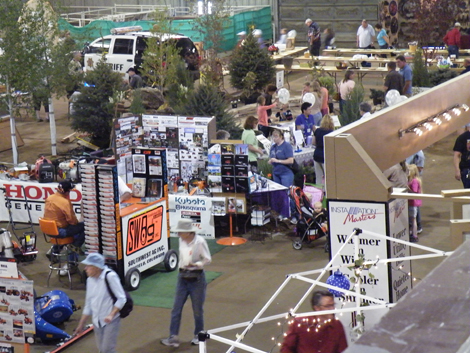 Show sponsorships are also available at four different levels.
Reserve your booth today!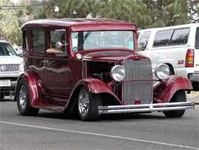 Classic Car Show
Saturday April 11, 2015
9:00 am to 4:00 pm
Admission included with show general admission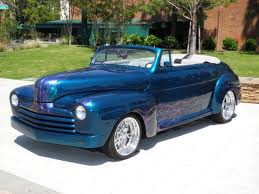 Admission:
$3.00 per person
$2.00 per person with a non-perishable food item donation
$1.00 for seniors over 65
FREE ADMISSION for kids under 12
Free Parking
2015 Show Dates and Times:
Friday April 10, 2015 - 12:00 noon to 6:00 pm
Saturday April 11, 2015 - 9:00 am to 5:00 pm
Montezuma County Fairgrounds
Cortez, Colorado
LOWER BOOTH PRICING ANNOUCED FOR 2015 SHOW!
We will begin taking booth reservations Monday September 29th
2014 Non-Persihable Food Drive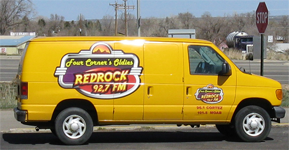 Sponsored by
RedRock 92
Four Corners Builders Association